For generations, libraries have played an integral role in local communities around the world. They are free, open community spaces with a focus on access and intellectual growth. But libraries are currently underutilized for adult learning solutions. Furthermore, in the past few years, a wealth of educational content has come online in the form of Massive Open Online Courses (MOOCs). These courses and materials are freely available to anyone with a computer and internet access; however, they are underused by and for adult learners. It is from these two observations that Libranet emerged.
Libranet is a model for facilitating in-person study groups at community libraries, organized around open online learning courses and content. On top of these materials, the model scaffolds a community learning environment to actively foster academic mindsets that are critical to deeper learning and future success.
Our first pilot of this model took place in May 2015, in collaboration with Peer 2 Peer University and Chicago Public Libraries.
Questions or Comments?
Want to learn more about Libranet? Please feel free to contact us.
Updates Regarding Libranet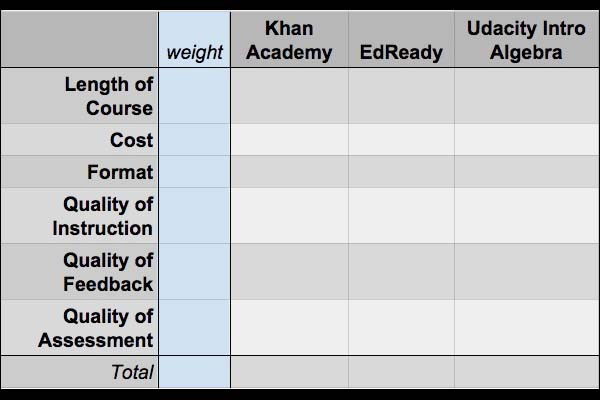 After redefining the goals of Libranet we needed to start looking for content!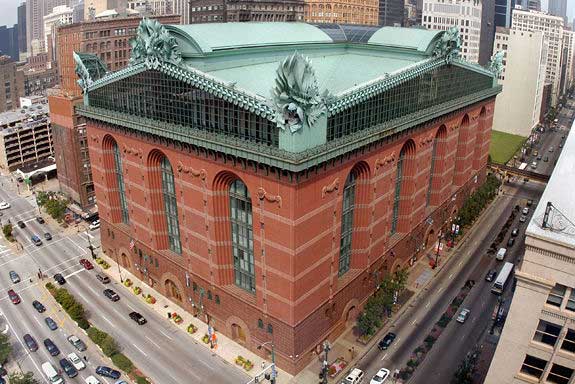 Last May, libraries emerged as a theme from our kick-off Making / Learning / Work Ideashop. Using libraries as spaces for adult learning seemed obvious. They...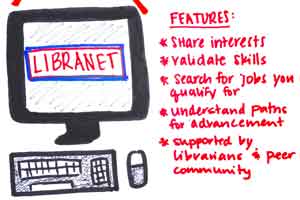 Beyond book stacks - Utilizing libraries as bridges for meaningful employment